MPAC 2021 Q1 State of the Business: Open letter from Nicole McNeill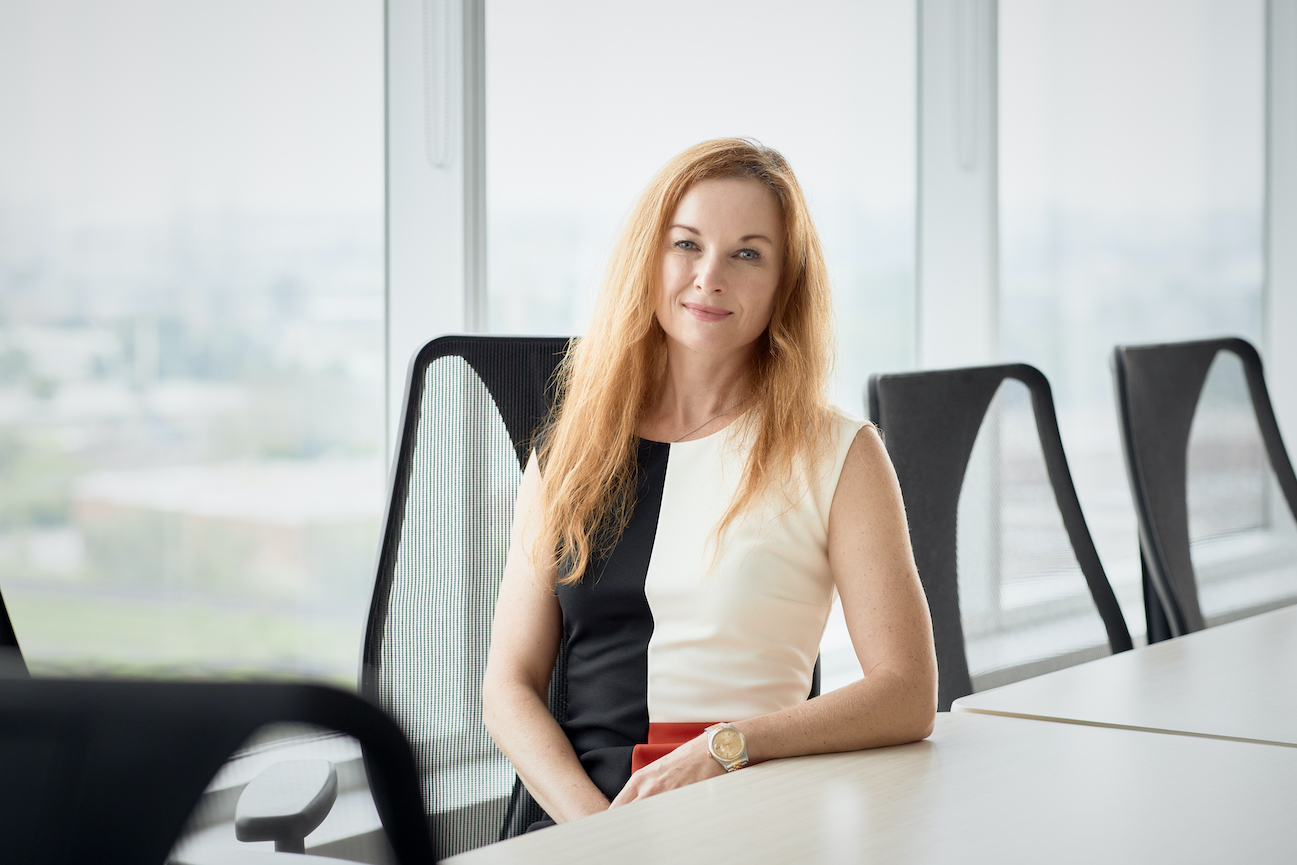 April 2021
2020 was a year like no other. The COVID-19 pandemic ravaged the globe, forcing us into our homes and changing life as we know it – permanently. While igniting the worst economic recession we have seen since the Great Depression, the pandemic was also met head on by wider societal problems including systemic racism and political turmoil.
I write you today to reflect on a year of turmoil, crisis and immense change and share with you the opportunities and challenges we have taken on as a business, as a community and as a vital player in Ontario's property industry. 
Reflecting on 2020
At MPAC, we experienced many challenges as an organization, as individuals and as a part of a larger society. We learned to live with restrictions to curb the spread of COVID-19 and ultimately, save lives. Despite these challenges, we have seen signs of hope with the development and deployment of multiple vaccines and inspiration from businesses and organizations who have stepped up like never before to support their employees and their communities. 
In 2020 we also witnessed the postponement of the Property Assessment Update, which we now know will continue. This means that property assessments for the 2022 property tax year will continue to be based on the fully phased-in January 1, 2016 assessed values.  
However, the pandemic and the postponement also offered us an important clarifying moment. We were challenged to take a step back, look at what our organization, employees and customers needed and evolve to meet those critical needs. We used this year to transform our business and, together with our employees, partners, and stakeholders, we have a plan to emerge as a more imaginative, inspired, and innovative organization.
Challenge to transformation
As a 20 plus year-old organization and I am immensely proud of the role MPAC plays in supporting communities across Ontario, and of the work we do to accurately value every single property in this province amid ongoing change. With that important history as our foundation, we are focused on the future. 
The pandemic showed us we can do things differently and we and continue to push to find new and innovative ways of working. 
When our municipal partners told us about the importance of revenue generated from on-going construction and renovation projects, we implemented new safety guidelines and practices which enabled us to collect $37.3 billion in new construction, additions, and renovations across Ontario.
When we had to limit in-person contact in the field, we modified and evolved our ways of collecting information to support our inspection work, including better digital imagery from multiple sources to help us assess certain types of renovations and validate information in remote areas faster and more efficiently. 
When we needed a new system for municipal staff to send digital building plans to us safely and securely, our IT team developed one. This work is a five-year leap forward in how building plans and permit data are shared.
And, as a world leader in property data insights, we are incredibly proud of the quality of our data, allowing us to provide accurate, unbiased, and timely information for organizations in Ontario to support key business decisions. Our innovative data solutions are a model for like-minded organizations around the world.
Our commitment to innovation is a true reflection of our guiding principles in action. We are focused on the work ahead while ensuring the health and safety of our employees and helping to reduce the spread of COVID-19 in our communities.
The path forward
Our choices over the last year propel us forward. MPAC employees, together, have worked through COVID-19 not just to survive but thrive. The MPAC leadership team and I are excited about the coming year. Our important work to support communities across Ontario with the data they need to drive value continues. No matter the challenges that lay ahead, our organization is motivated to face them with innovation and teamwork. We've learned so much over the last year and are focused on you, our customers and partners, more than ever. Together, we are headed in the right direction and fueling Ontario for better days.  
Thank you,
Nicole McNeill
President & Chief Administrative Officer