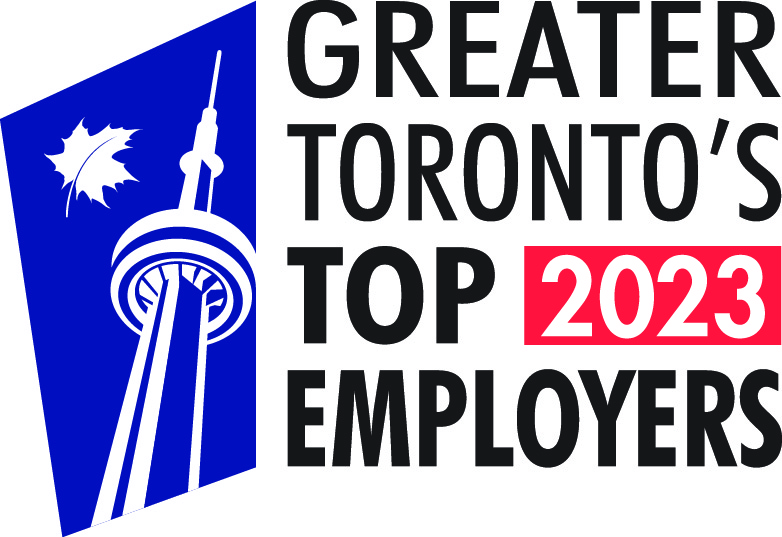 As one of Greater Toronto's Top Employers for 2023, we offer a variety of careers, competitive compensation and opportunities across Ontario.
Join our team
Browse MPAC's current opportunities.
Create a profile.
Upload your resume.
Click on the position you would like to apply for.
You can also opt-in for email alerts when new positions are posted.
What kind of work would you do? 
Our employees work in a range of areas including:
property valuation and inspection
customer relations
human resources
information technology (Learn more about MPAC's IT department at mpacspark.ca) 
municipal, government and business relations
legal and policy
quality services
Many of our employee have education or experience in:
real estate appraisal
math and statistics
economics and commerce
geography/GIS
urban studies and planning
finance and accounting
Work/life balance
Maintaining work/life balance is the key to fostering employee health, happiness and productivity. At MPAC, we offer generous vacation allowances, a self-funded leave program and flexible work arrangements to help ensure each employee's unique needs are met.
Here's what you can expect working here:
a diverse range of careers
strong focus on learning and career growth
competitive compensation and benefits
defined benefit pension plan
positions in offices across Ontario
three weeks of vacation to start
parental leave top-up
What do people say about working here?
"I've worked in various departments since I started at MPAC and have been able to experience different aspects of property assessment. I'm now a property valuation analyst and I love the work environment."
- Jessica Martini, Property Valuation Analyst, Richmond Hill
"I like that there is an understanding that we are part of a larger, greater community, and that giving back is encouraged. It's this strong sense of community that makes this a fantastic place to work."
- Michael Wilson, Performance Metrics Analyst, Hamilton
"The flexibility really helps me stay focused and productive, and it's great to choose the work environment best suited to my tasks each day."
- Danielle Allingham, Facilities Specialist, Pickering
Resources
If you have accessibility needs and require an accommodation to use our career applicant system, please contact us at careers@mpac.ca.