Welcoming new faces to MPAC's MSR leadership
An update from Mary Dawson-Cole, Director, Municipal and Stakeholder Relations (MSR):
I am hoping everyone is having a wonderful summer. It was a great spring season getting back out to conferences with so many municipal leaders. Since commencing work as the Director of our Municipal and Stakeholder Relations (MSR) team, it has been a pleasure being able to attend in-person meetings, hearing directly about experiences with MPAC, listening to important feedback and continuing to prioritize the work we do to support all of you.
As highlighted as a guiding pillar in our Strategic Plan, MPAC remains committed to elevating the municipal and property owner experience. A critical element to this success is continuing on having the right leadership in place. With that in mind, it is  
my pleasure to announce, and welcome, two new faces to the MSR leadership team that will further strengthen our relationships while providing the local support your communities need.

Please join me in congratulating Lynne Cunningham, new Regional Manager for Zone 5, and Laura Voltti, new Regional Manager for Zone 7.
Lynne has been with MPAC for over 30 years in various responsible positions predominantly in MSR,  but most recently, working as a Manager within our Valuation and Customer Relations team.
Lynne holds her M.I.M.A designation with the Institute of Municipal Assessors and has played a large role in some of MPAC's internal operational projects, currently leading one of our Process Accountability Team initiatives. Throughout her career with MPAC, Lynne has strengthen relationships with municipalities in the Niagara Region, Hamilton, Halton/Peel, Brantford, Brant County, Haldimand and Norfolk. Lynne is no stranger to zone 5. She is happy to be returning to the place she grew up and where she has family and friends.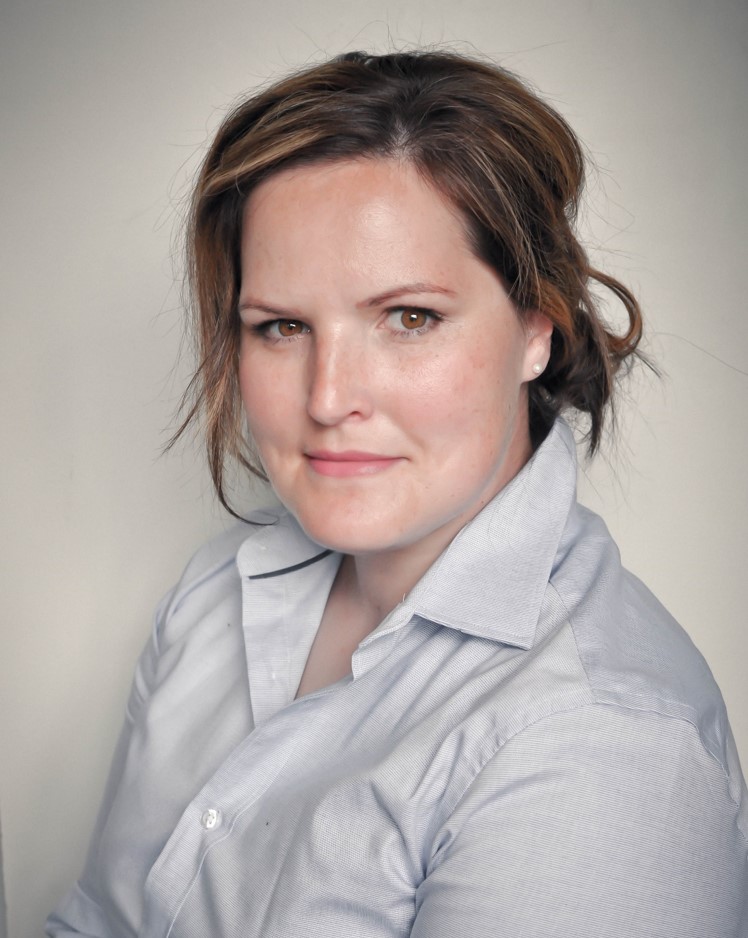 Laura has been with MPAC for over 12 years, with nine in MSR. Most recently, she was the Account Manager for Sudbury and Manitoulin Districts. She has also been involved in many strategic projects including leading the Property Assessment Notice initiative and providing expertise to the  Municipal Connect redesign.
Laura holds her A.I.M.A designation with the Institute of Municipal Assessors. She has also completed Seneca College's Municipal Tax Administration Program and the AMCTO's Municipal Accounting & Finance Program.
On behalf of the entire MPAC Team, I am excited to welcome Lynne and Laura into their new roles.
Want to confirm who is the right contact for your municipality?
Every municipality has their own dedicated account management team. They are the best resource for staff and elected officials to reach out to should your municipality have any questions related to MPAC and our work.
We are always happy to chat or meet with you to discuss our business operations, as well as support any presentation needs.
To view a list of Municipal Contacts, please visit www.mpac.ca/municipalities.
Looking to connect further with MPAC? Don't miss us at AMO 2022!
With the return of in-person conferences, MPAC has had the pleasure of reconnecting with municipal representatives at a number of great events in recent months, such as the AMCTO conference.  We look forward to another one as we prepare for the 2022 AMO Conference, taking place August 14 to 17.

MPAC will be hosting an information session on Monday, August 15 at 3:30 p.m., and will also be present with an exhibit booth with helpful resources and representatives to answer any questions you may have.